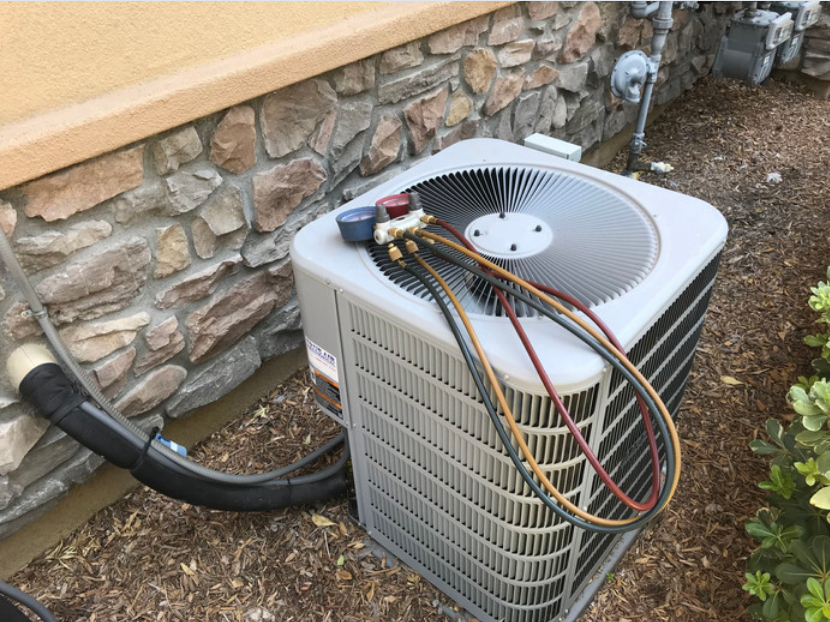 There are no words to express how important the Air Conditioner is in the summertime. The machine has to often work overtime and sometimes it breaks down at a most unfortunate moment. We understand the urgency of the situation and are ready to bring your A/C back in the game ASAP.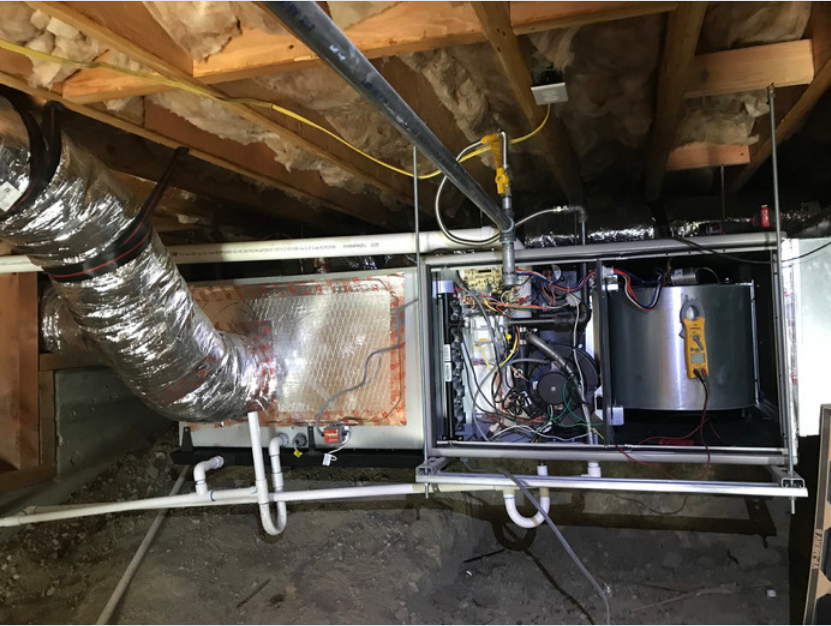 A cold night with no operating heater, who can imagine a worse scenario? We know how important temperature is in the house.That's why we offer a same-day heater repair service. Our statistics say 98% of heaters are fixable during the service call. Don't wait on it, give us a call.
Preventive maintenance is key to keep your HVAC system in good condition for decades. Lack of it might dramatically decrease the lifetime of the equipment. Don't force yourself into paying big bucks Do the maintenance on time and save money.
Dirty coils, whether it is condenser coils or evaporator coils, may cause a lot of problems with the Air Conditioner or Heater. If your house is located near the ocean area your condenser coils have a big chance to dissolve faster because of salt in the air. Healthy and clean condenser coils is also a key to the energy efficiency of your system.
Be ready for the summer. Our company offers a multipoint system tune-up which includes the check of freon level, drain pipes, electric motors, compressor, wiring, capacitors & relays, outdoor disconnect, condenser coils, fan blades, etc.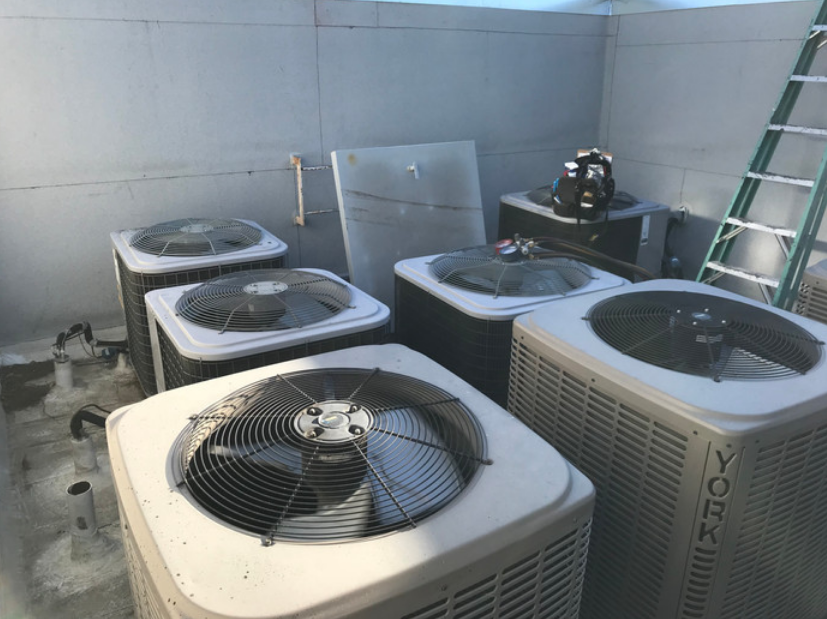 Our company provides repair and maintenance service for commercial type split systems. That system typically runs non-stop and needs more attention. Follow the air filter replacement schedule to avoid bigger problems with your office HVAC system.
Rooftop Package Unit Repair
We service small and medium rooftop commercial units –whether it's a heat pump or a gas pack. In most instances renters are responsible for the HVAC maintenance or repair. Give us a call and we will bring back the comfort in your office. Our prices are very reasonable.
Air Filter Replacement Service
Maybe you don't know, but the air filter is one of the most important parts of your HVAC system. Improper airflow might not only decrease the efficiency of the system but become a reason for a huge breakdown. Make sure you change your air filters on time or call us to do that for you.
Need Help With A/C Repair or Heater Repair? We Are Experts!