Orange County's Leading HVAC Repair Service Company
Attention to detail determines success
Your comfort - Our goal Read below and give a call
We provide professional services at affordable prices in Orange County. Our company employs highly qualified specialists. We look forward to working with you. Our company is distinguished by the highest quality service, which you can personally verify.
LET US INTRODUCE OURSELVES
A company with an excellent reputation for repairing Air Conditioners and Furnaces – is this what you need? Congratulations, you found what you were looking for. Smart HVAC Service will help you anytime, anywhere. We are trying to be the best in Orange County since 2013. The results of our work not only meet the needs of customers, but also exceed their expectations.
PROFESSIONAL COMPETENCIES
PROFESSIONAL COMPETENCIES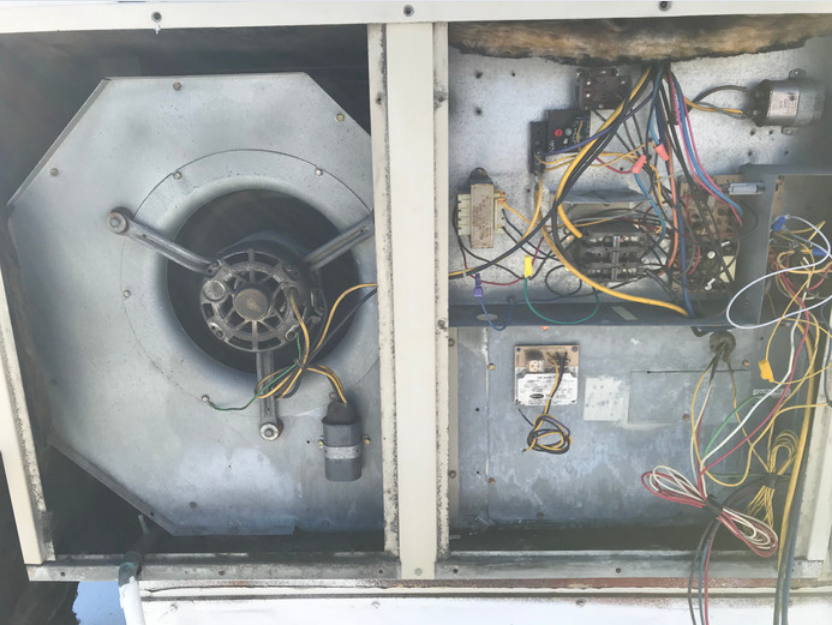 With us you get high-quality services and a decent result at an affordable price. Our qualified specialists always use their deep knowledge and rich experience in their work. Our company stands out among competitors –with attention to detail and meeting the needs of each client.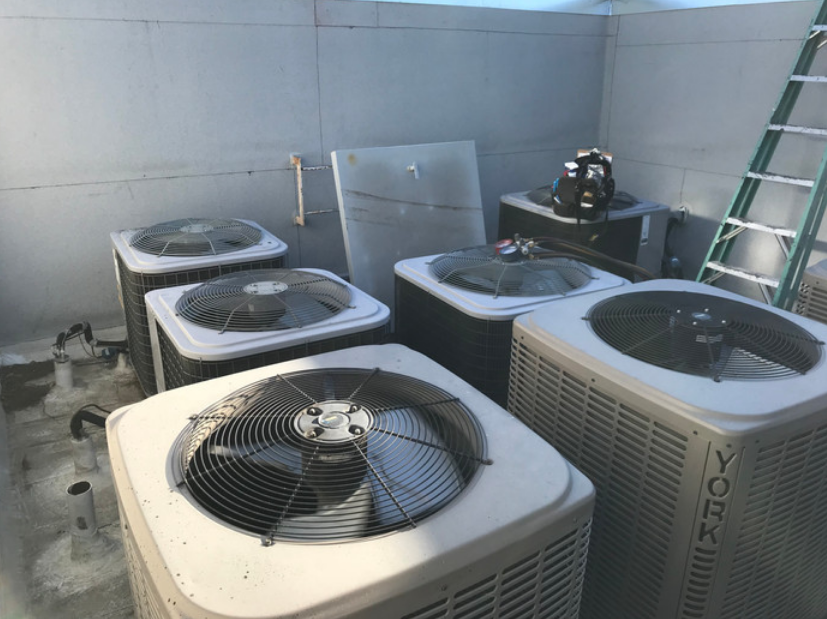 Looking for professionals with a good reputation? Our specialists possess all the necessary skills and means to solve any task, regardless of volume. We guarantee the quality of work, punctuality and professionalism.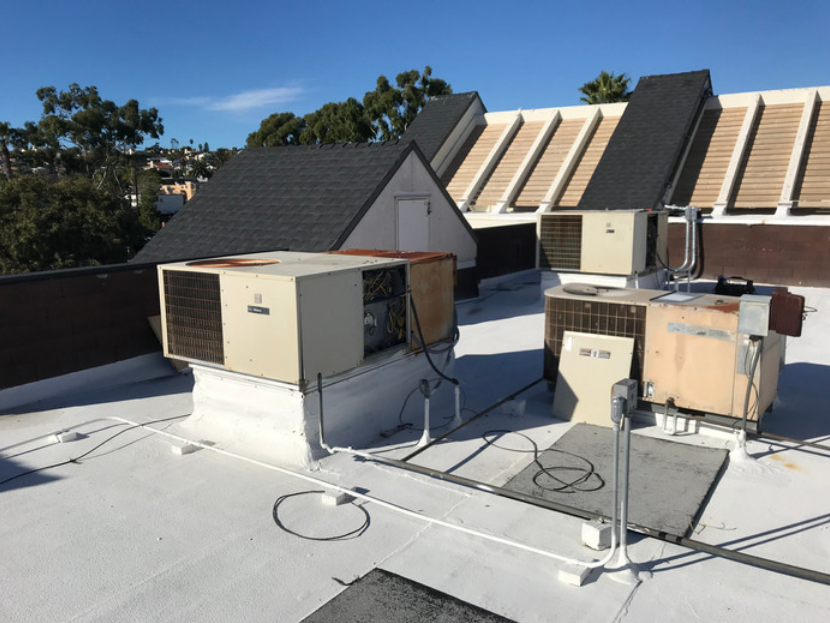 The team of Smart HVAC Service provides service quickly and efficiently. We understand how important it is for a client to find a performer who can be trusted. Our employees carefully prepare for work, because each request is unique and requires a special approach.
Need Help With A/C Repair or Heater Repair? We Are Experts!